Reconnecting lost items with their owners
Good Peeps is a digitized, community-wide lost and found committed to reuniting people with their lost stuff.
How? A little sticker. We leverage QR technology to connect finders and owners.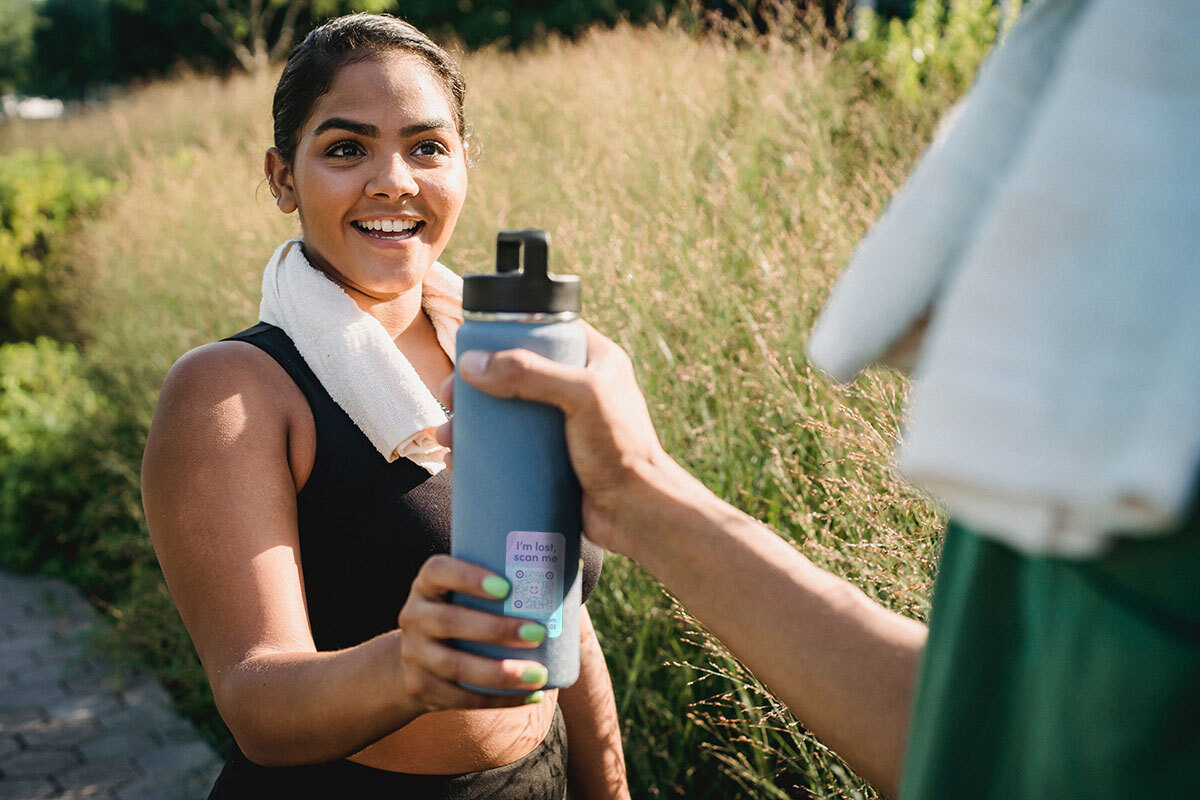 We believe in the good in people.

Building kinder communities
We want to foster the good will out in the world and help to build communities based on supporting each other. Places where people uplift each other in small, helpful ways.

Fostering inclusivity
Good Peeps assumes good people are everywhere. We see the good in everyone, regardless of how they may present.

Encouraging gratitude
Part of creating kinder communities means encouraging people to express gratitude for each other. It doesn't always have to be a big gesture. A simple thank you for a small task can go a long way in making people feel seen and appreciated.

Reducing waste.
According to the Transportation Security Administration, approximately 90,000 to 100,000 items are left behind at checkpoints each month. This means around 1,080,000 and 1,200,000 items are left behind each year! Items that remain unclaimed are disposed of through destruction, sales, or donations. If all these lost items had stickers, they would have a better chance of being returned.
We truly care about your privacy
We are committed to maintaining the privacy of both the finder and the owner during returns. We will never ask you to share your personal information with someone else.
This is why we have community drop spots. If you are ever uncomfortable meeting someone in person to drop off or pick up an item, direct them to a drop spot instead! These are trusted community locations such as a local coffee shop where you can pick up your item without meeting in person.
Good Peeps never shares your personal information to anyone at any time